RENTALS FOR DESIGNERS AND BUILDERS
What happens when the project is done but you can't get the kitchen appliances and your client needs to wait 6 months or more? Call us!
Having problems visualizing what the appliance would look like in your model home or kitchen? Call us!
Want some ideas and options for your design or project? Call us and we'll show you some examples of what can be done!
See what we did for Christina Applegate as just one example.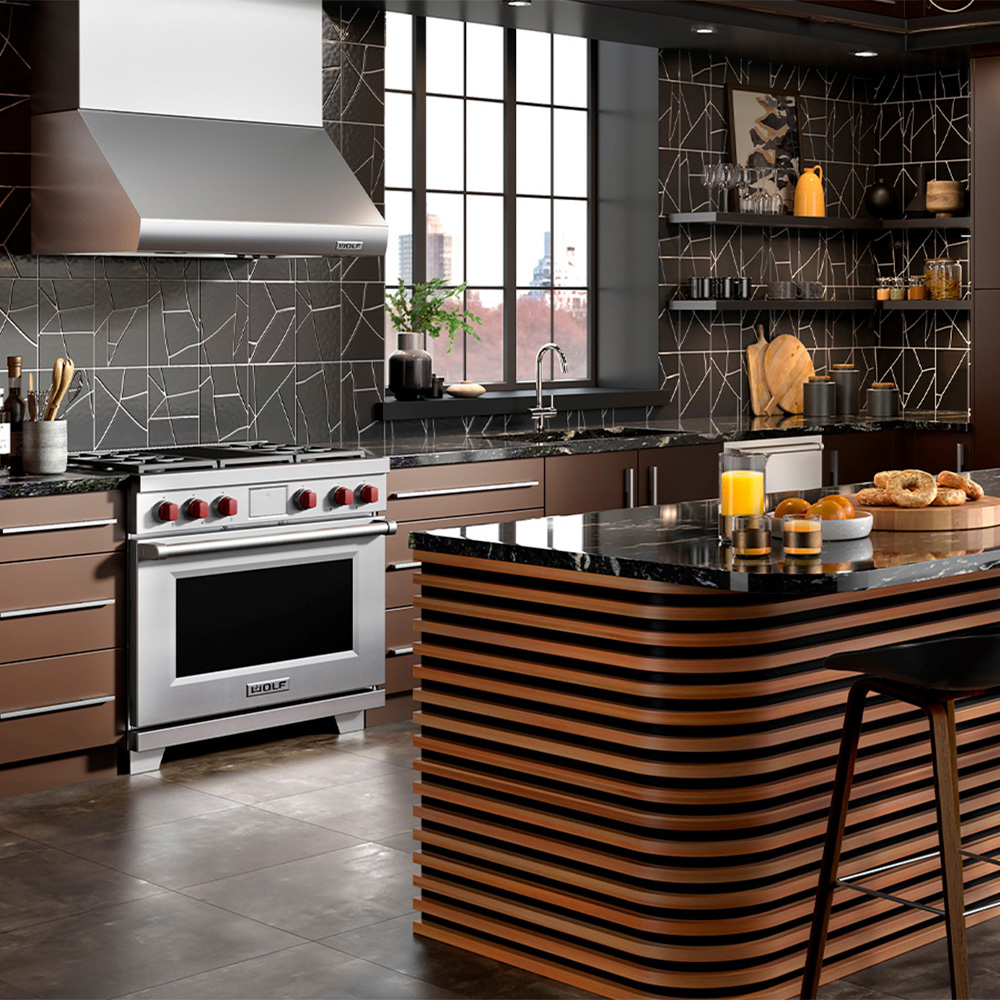 Send us a message below and call us at (310) 978-4617.