Have you purchased a Sub-Zero and/or a Wolf appliance and are waiting for its arrival but need something in the interim? Call us!
Are you contemplating a purchase but would like to try one out first? Call us! Living in temporary or corporate housing with inadequate or broken or old appliances? Call us!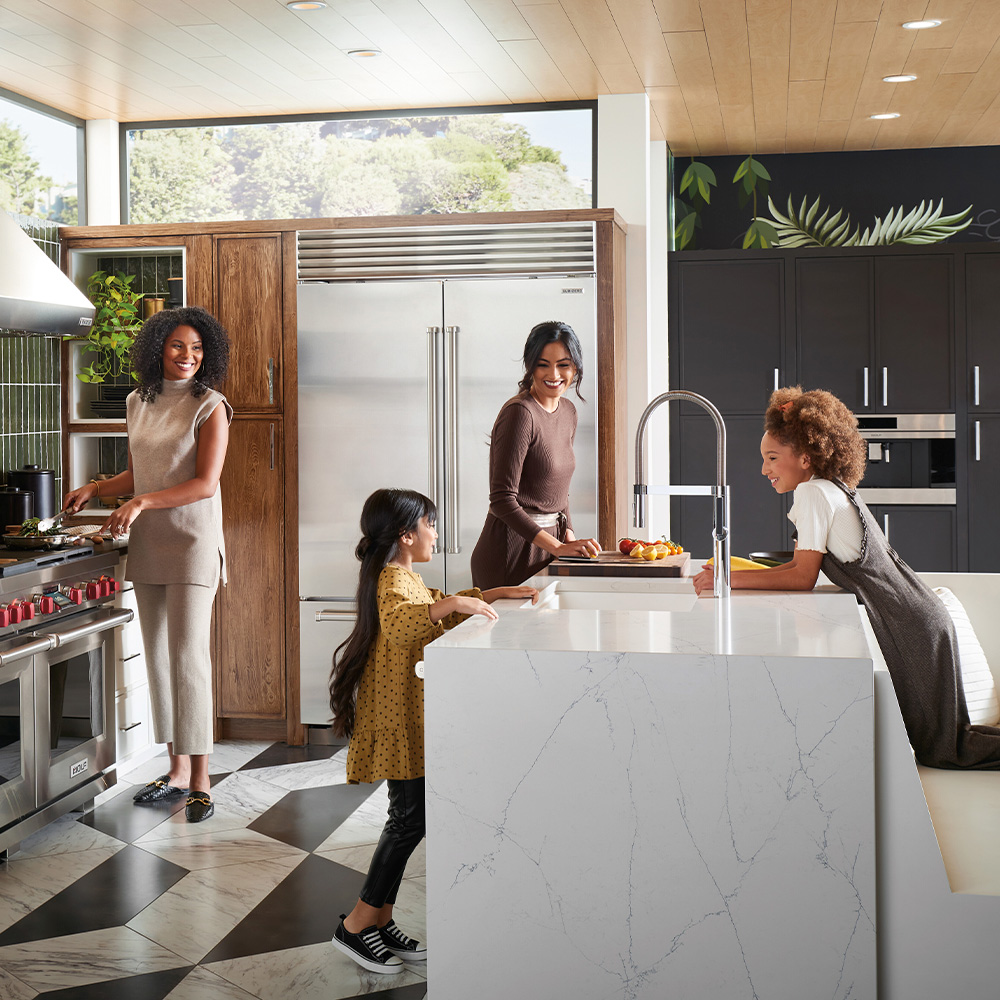 Send us a message below and call us at (310) 978-4617.