RENTALS FOR REAL ESTATE AGENTS AND HOME STAGERS
If you're an agent trying to sell a house and the kitchen needs help, call us.
We will work with you to put in an appliance on a temporary basis that will make the kitchen stand out so you can close the deal. Sometime buyers need to see what they can't imagine on their own.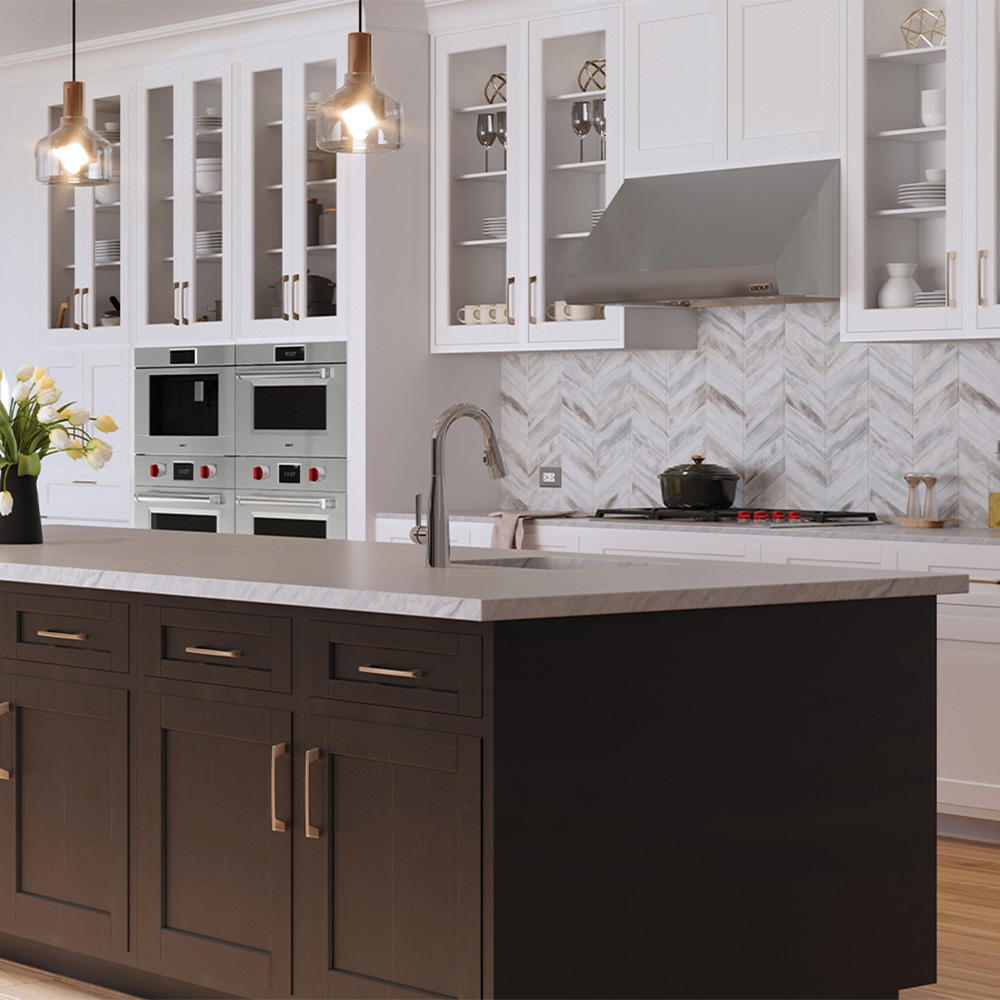 Send us a message below and call us at (310) 978-4617.