RENTALS FOR PRODUCTION COMPANIES
If you are a set designer, decorator, or film/tv/theatre studio purchasing agent, we have the world's largest and most up to date Subzero, Wolf and Cove fleet inventory for lease in connection with your production.
Please look at our inventory and contact us! You are free to come to our warehouse showroom to see our inventory in person and select what works best with your show. You can also peak at our Inspirational historical look book on site as well for creative ideas.
For inspiration online please check out some of our work in years past by visiting our Inspiration gallery here.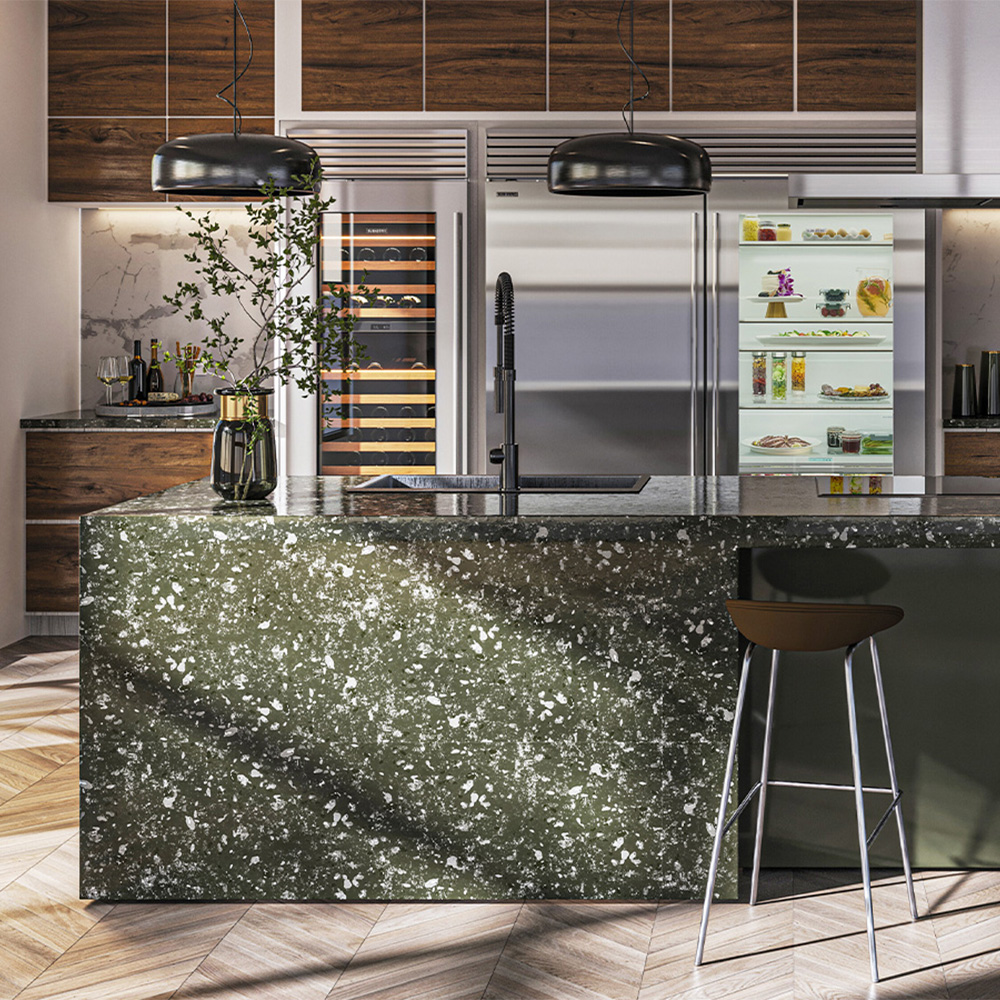 "Exclusive Sales & Rentals has been such an amazing resource for me time and time again. Their ability to provide high-end products with very little notice has created the ultimate marriage between promotion and design. I can't thank them enough."
"Exclusive Sales & Rentals has an amazing selection of high end appliances. They have helped me over the years complete some incredible sets for film and television, adding the stunning details to some beautiful kitchen design. They are a fantastic source allowing me to create and decorate within some unbelievable budget constraints. They are an invaluable part of my arsenal of design professionals."
Send us a message below and call us at (310) 978-4617.