RENTALS FOR PHOTO SHOOTS AND COMMERCIALS
If you are an Ad Agency, Advertiser, Brand or Service and you're in need of a kitchen appliance for your next marketing campaign, please call us!
Whether it's a photo shoot on stage, an influencer shot for IG, an event or function, we're here to help. We can get you the right appliance to make your star shine. There is no substitute for quality.
The Sub-Zero and Wolf brands along with the famous red knobs and blue interior are unparalleled in the kitchen appliance world for consumer satisfaction and brand awareness. Make your campaign stand out with the elite. We're here to help!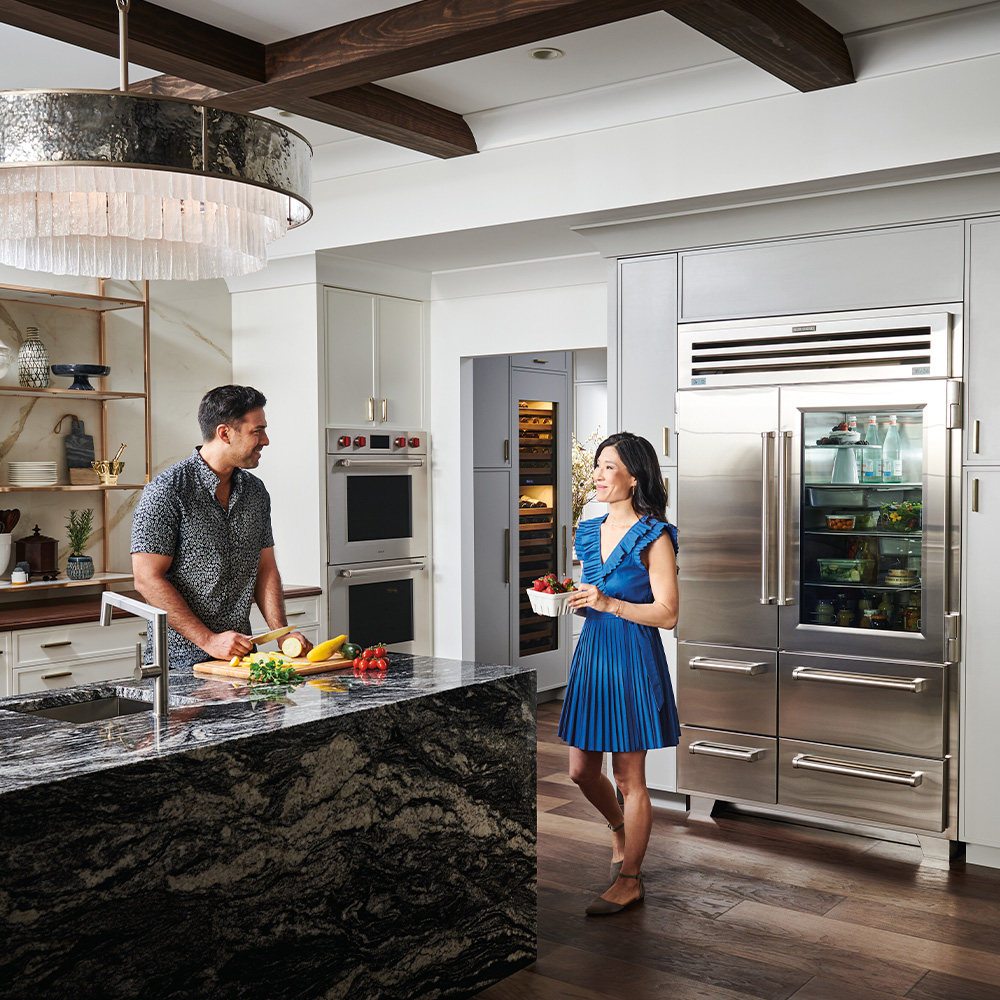 Send us a message below and call us at (310) 978-4617.