Category: Production Companies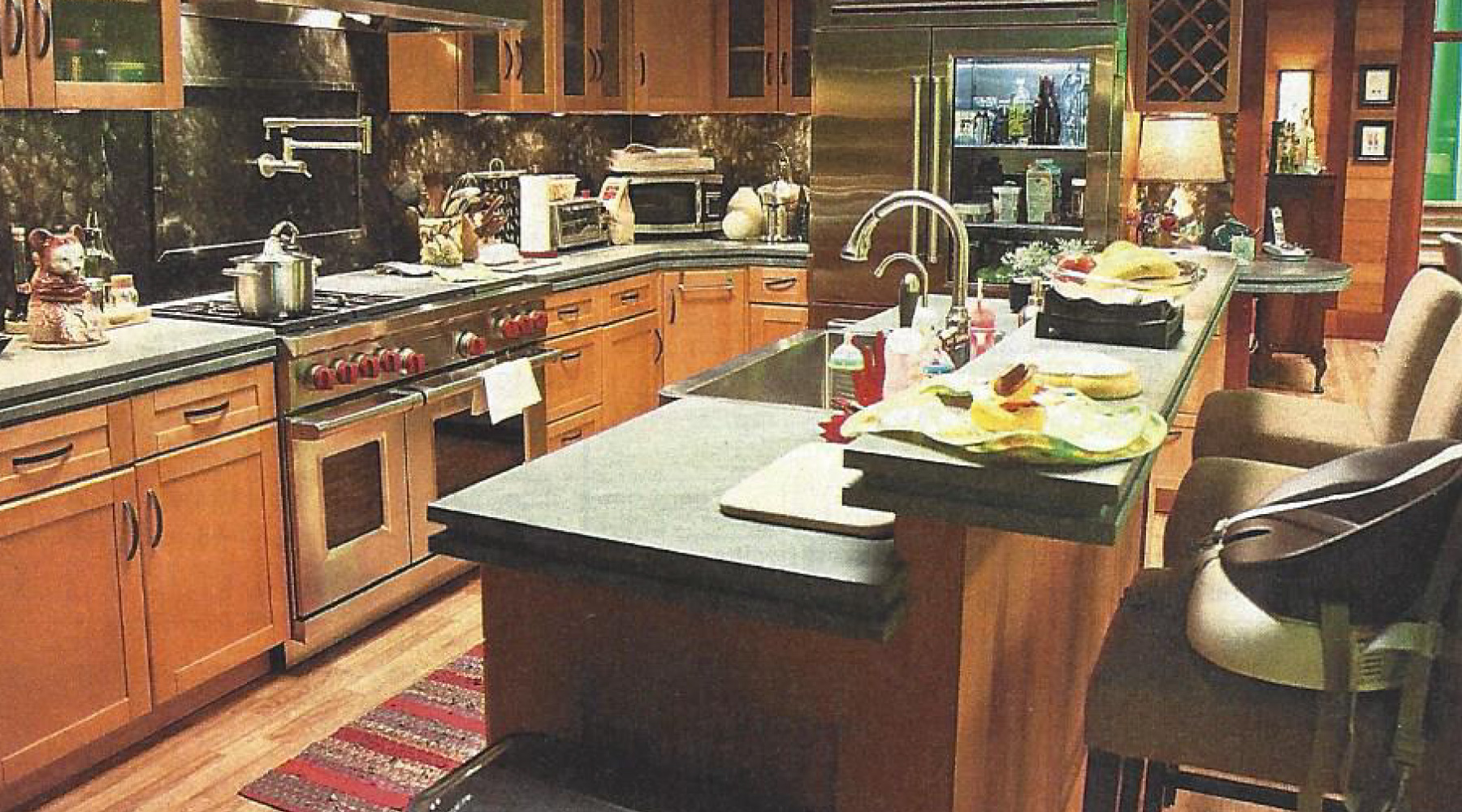 ESR makes Grey's Anatomy's McDream House a reality with Sub Zero and Wolf.
Read Story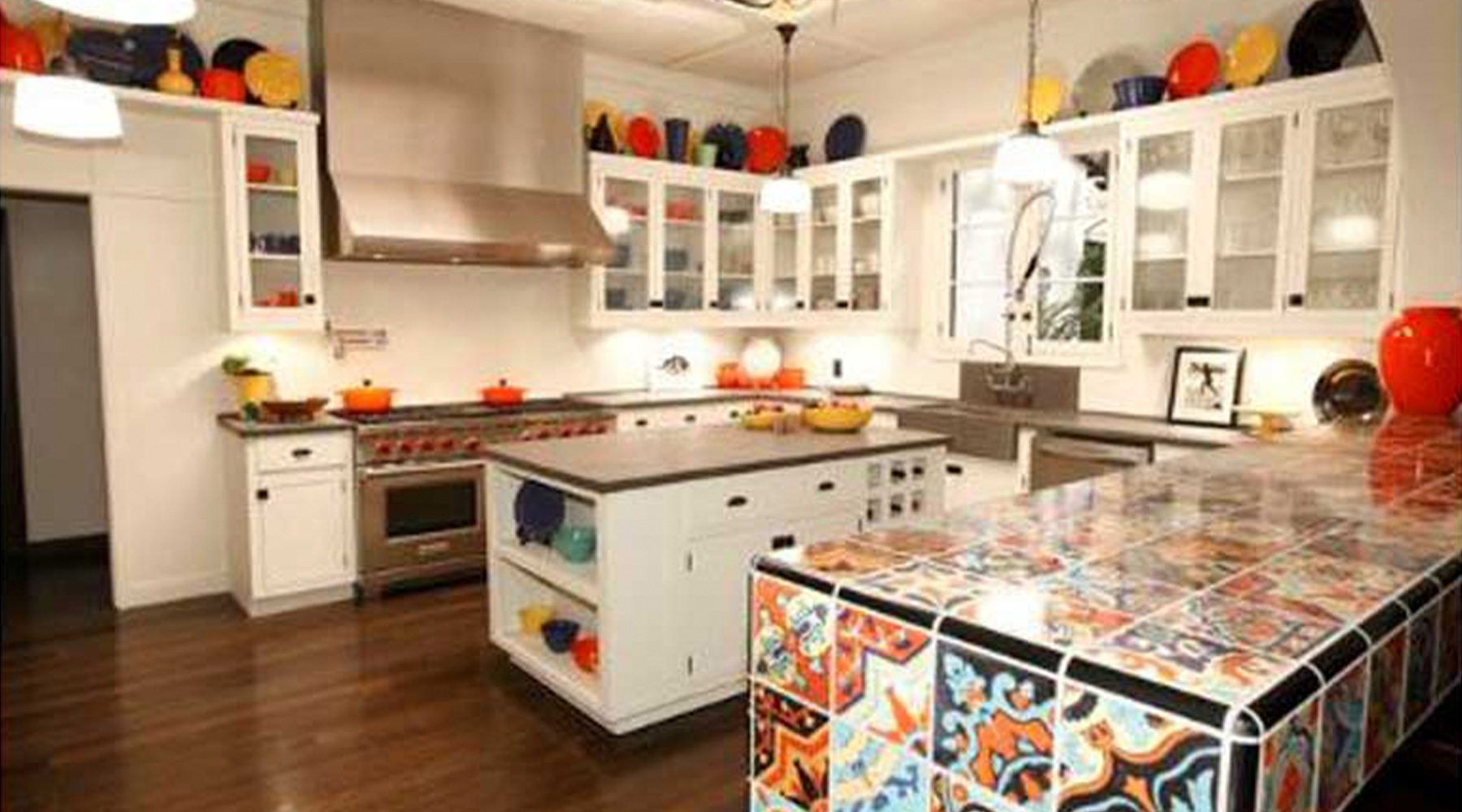 Exquisitely, colored tiles and the sleekness of the Sub-Zero and Wolf appliances gives this Spanish Colonial kitchen a blend of vintage and innovative look.
Read Story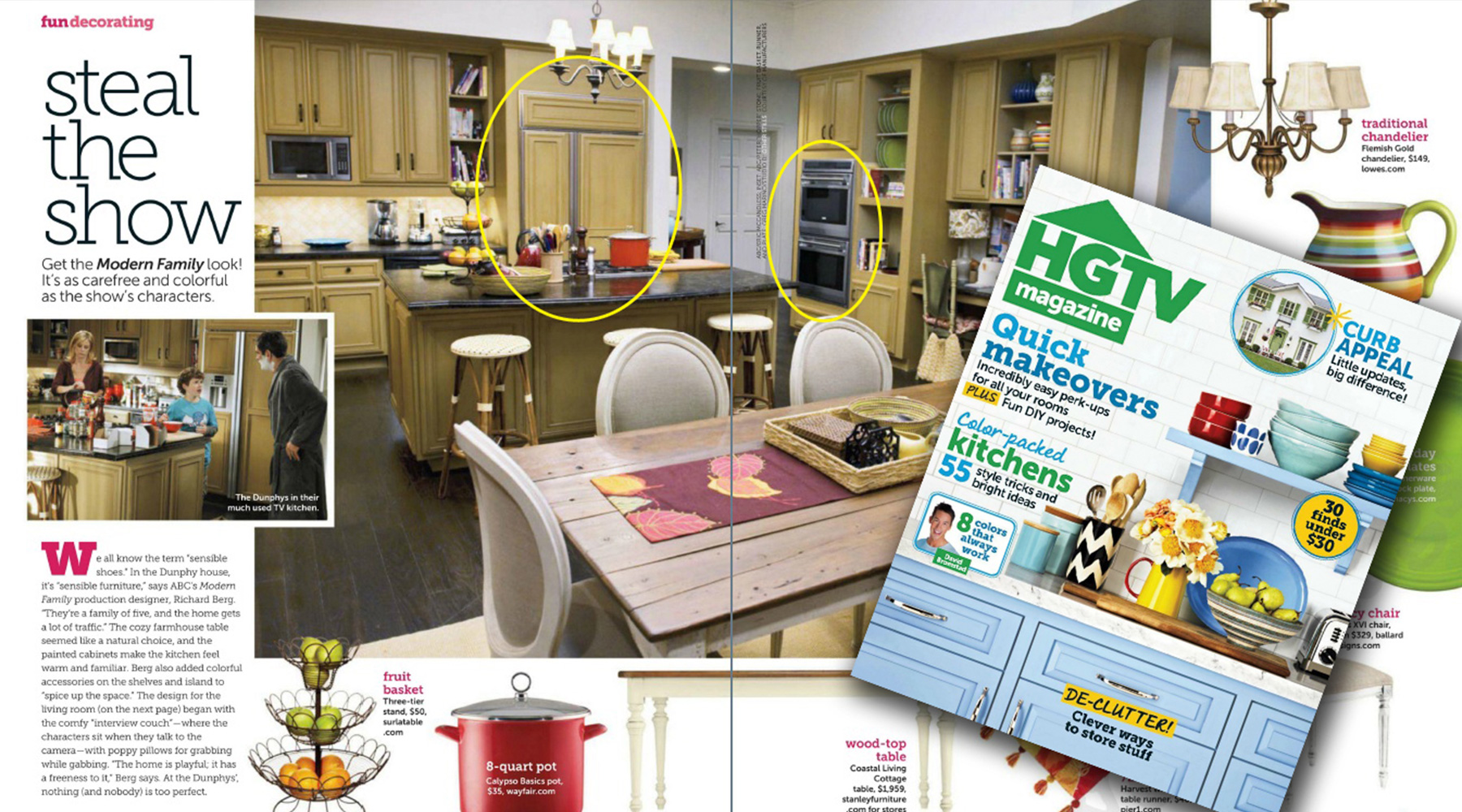 HGTV went to the set of America's favorite dysfunctional, but oh-so-lovable "Modern Family". What did they discover in the kitchen?
Read Story